Step 1: Log in to your National Product Catalogue. Click "Administration" in the main toolbar.

Note - if you do not have the "Administration" button you cannot add users, please call GS1 on 0800 10 23 56.
Step 2: Click "Users", then "Create new user"

Step 3: Add required details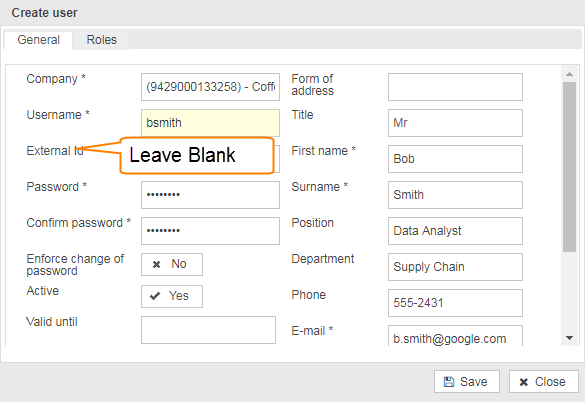 Step 4: Click on the "Roles" tab. The most common role is Editor, which will give a user full access to add and edit item and pricing data. Click "OK" then SAVE your changes (button, bottom right).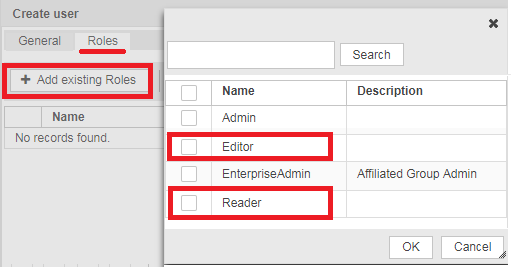 Created: Aug 2016 Last Reviewed : 6/01/2020