3rd Quarter (August) 2017 newly released features
Software Changes
Note: As always, you may need to clear-your-cache to ensure the updates appear correctly.
1. Toolbars updated
All toolbars have been updated with a new compact appearance.
New tool bar appearance 

 Old tool bar appearance

The "Download" & "Upload" features are now over on the right-hand-side.

The "Select all rows on all pages" option has moved.

2. Updated Create Item 
 The "Create" function has changed, with new tabs for Identification & Classification.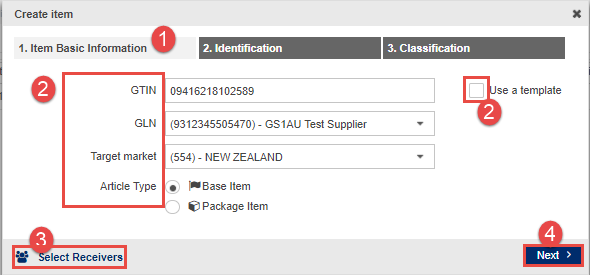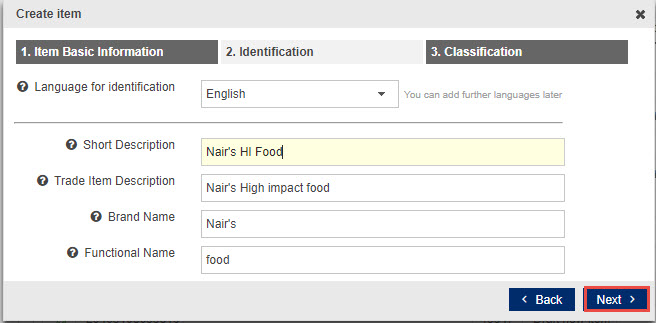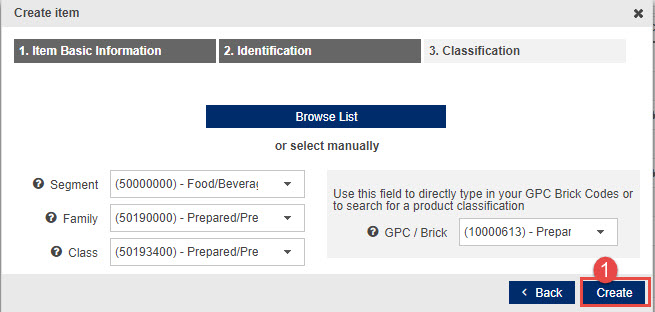 3. Edit Table Columns 
This feature is to be used for hiding columns and arranging the columns in Supplier Item list page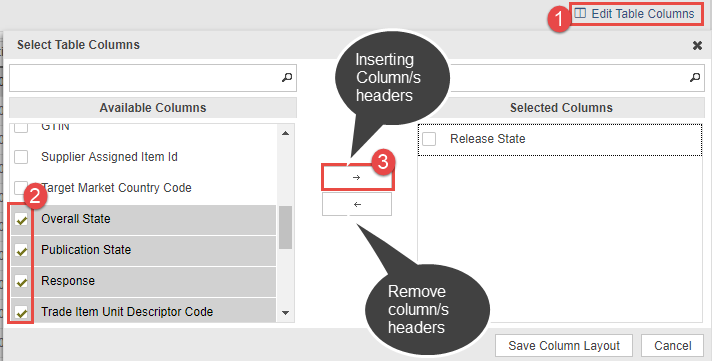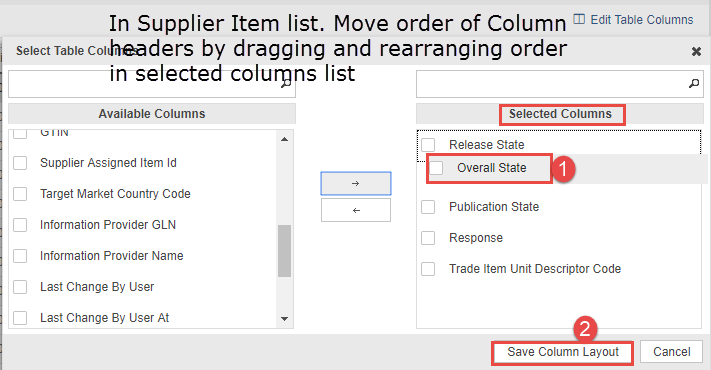 4. Advanced Search
Advanced Search now supports combinations of AND and OR searching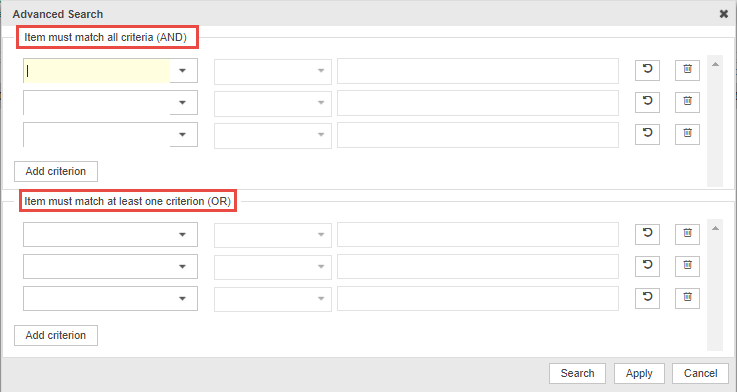 5. Increased Validate, Release and Publish limits
| | | |
| --- | --- | --- |
| Item Action | Previous Limit | New Limit |
| Validate | 10 | 100 |
| Release | 10 | 100 |
| Publish, Unpublish | 10 | 100 |
6. Increased Excel Download limits
| | | |
| --- | --- | --- |
| User Type | Previous Limit | New Limit |
| Customer Users: Reader, Editor, Enterprise Admin | 10000 | 15000 |
| GS1 Staff: Community Admin | 12000 | 15000 |