1. Ensure you're using the correct URL
https://cataloguepublisher.gs1au.org
2. Clear the cache
Your computer may be 'remembering' a previous incorrect login. 
If you are using Google Chrome, to clear the cache press Ctrl + Shift + Del, then select below: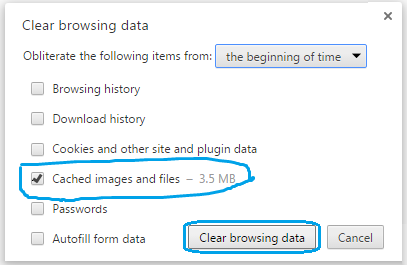 For any other browsers, follow the instructions in this article:
http://www.refreshyourcache.com/en/home/ 
3. Password re-set
Try resetting your password using the "Password forgotten" link below from the login screen.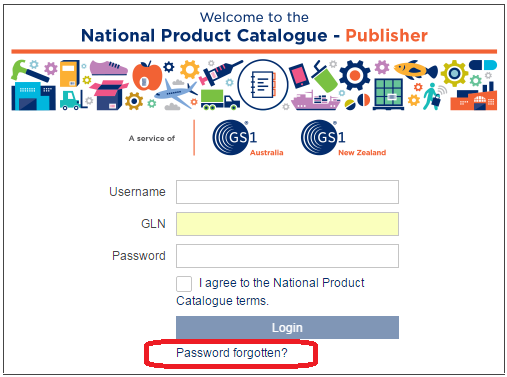 A new password must be 8 characters long, it must have 1 character as a Capital letter and it must have 1 character as a number.  e.g.  Joeblog1
4. Got past the first screen but then nothing happens?
     Check your Administrator has given you the appropriate Roles.


Still stuck? Call or email the Support Team 0800-10-23-56  support@gs1nz.org
Version 1.3 – Updated 31st January 2018