New Features:
1. Customisable Item Attributes CSV Report Download
NPC now contain a customisable CSV Report which allows a user to select item attribute columns to include in the CSV.
Select the products to generate the report for, select your desired attributes and download.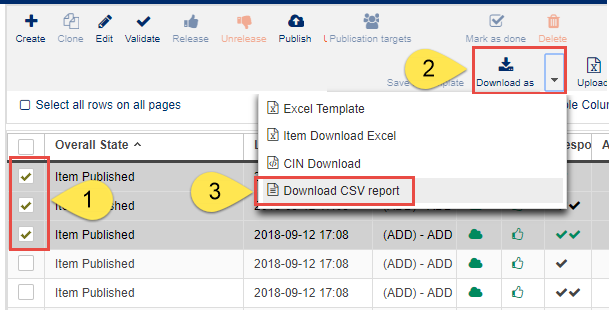 Select your desired attributes for the report, give your report a name, then Save and download.