Updates to the NPC User Interface 
1. Text Search will now recognise your SKU code number (Supplier Assigned Item ID)

2. You can now search Price records by GTIN (or multiple GTINs)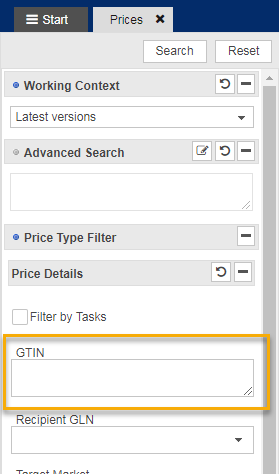 Data Requirements Changes
"Next Availability Date" is now a "required if applicable" field for Southern Cross Hospitals. Use this date to communicate products that are out of stock or on back order and insert the date that the product will be available for SCHL to start ordering again.
Validation Rule Updates 
Now easier to end-date older or out-of-date items
If the End Availability Date Time of an item is:
in the past (historic), 

or
within the next 3 full days (including today)
then GS1 Business Validation Rules will no longer be applied to the item. This allows older, out-of-date items to be end-dated and released.