GS1 NZ can complete 'interim' barcode verification reports on artwork. This is to ensure the barcode meets GS1 specifications prior to printing.
This is a provisional report only, and will assess many of the GS1 specifications but cannot assess print quality. Interim reports do need to be followed up with a full verification report.
In order to accurately verify the artwork/s we require the following:
- Measurements of the final version of the barcode that will be on the product
- What the barcode will be printed on (corrugated cardboard, label etc.).
Most graphic designers have dimensions printed on the art, we can use these.
If you aren't using a designer, please provide the measurement of the final barcode width (from the outside edge of the first bar to the outside edge of the last bar).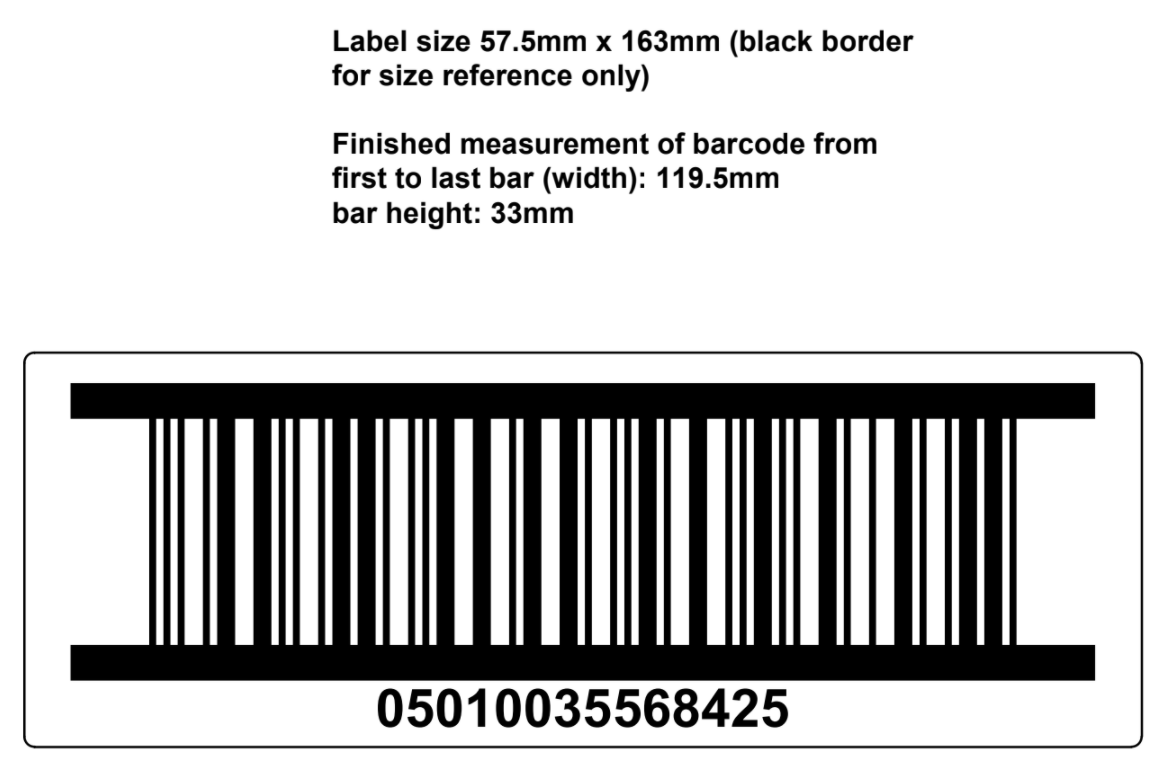 To request an interim barcode verification report please make an application on line .
You can attach your art PDF (with dimensions) to the email you receive regarding your application and send it back to us (verify@GS1NZ.org) or courier your art to the address listed on your application.
Version 3.1 – Updated 05 October 2021