There have been minor updates to the Price section of the NPC.
Price

toolbar icons

have been revised in line with Item toolbars
The Price section is now part of the

same browser window 

as Item, represented by a tab. Previously the Price section opened into a new browser "window"
 Revised Price Toolbar Icons:

PriceSync is now part of the same browser window as Item: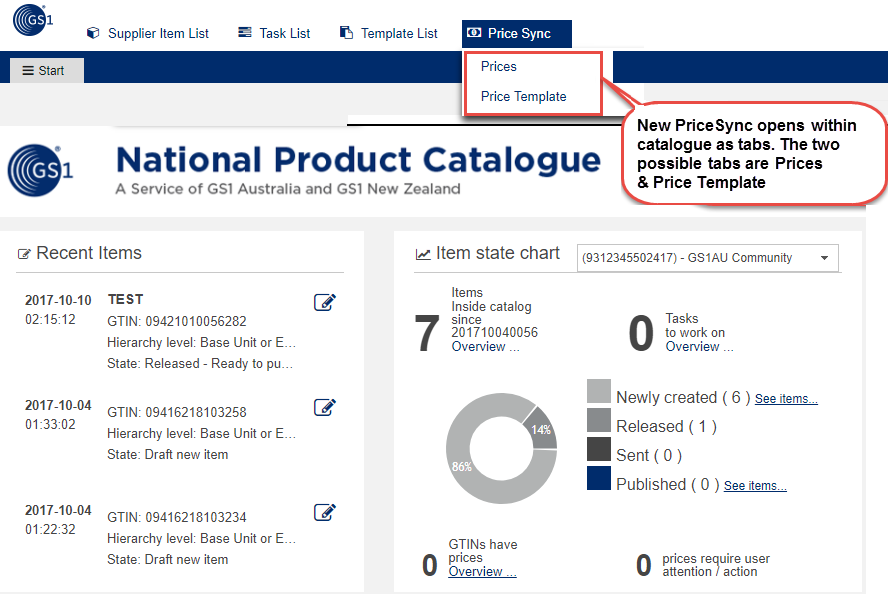 Previously PriceSync opened into a separate web page: